At Mile High Insurance Brokers we do a ton of continuing education. However, most of our expertise comes from working one on one with our insureds, fielding questions, helping with claims, and challenging underwriters and adjusters. We take the responsibility of insuring people properly very seriously. We do everything in our power to ensure there are no surprises in your time of need. While we stress over trying to keep premiums low, we stress more over the fear of one of our insureds experiencing a financial loss or hardship.
We don't claim to be perfect. However, we're willing to go miles above the rest, we work hard, we're attentive, responsive, actively communicate with our insureds, consistently ask all the right questions, follow proven processes that minimize or eliminate human error, and actively review policies to ensure something wasn't missed or overlooked.
Claiming to be "insurance experts" can be a stretch. However, with our vast experience, desire to consistently improve, thirst for knowledge, our proprietary systems, and the fact that we're appointed with so many insurance companies, we're as close to being an expert as one can be.
When you come to Mile High Insurance Brokers, we will likely find you much better insurance rates. However, our biggest goal is to build a relationship on trust, communication, and understanding that last for many years to come!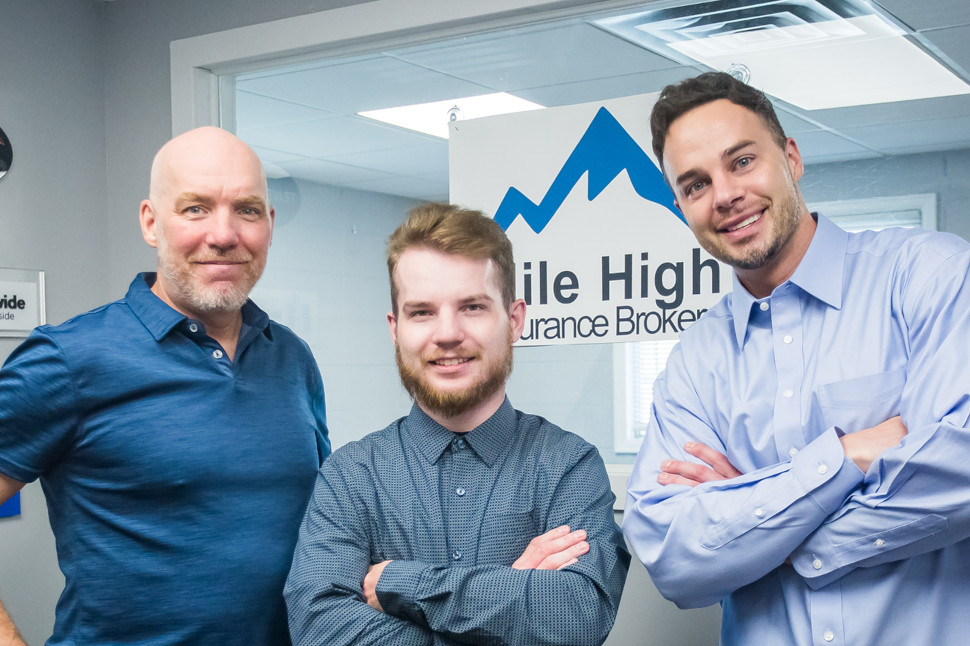 Let Mile High Insurance Brokers help you find the best insurance with our personal service and no broker fees.
All Insurance Plans We Sell
Insurance Carriers We Broker
Allstate
Bristol West
CNA
Chubb
Encompass
Hagerty
Foremost
Hiscox
Kemper
Liberty Mutual
MetLife
National General
Nationwide
Progressive
Safeco
State Auto
Stillwater
The Guard
Travelers