Auto insurance is a complicated matter. Many people have an insurance policy but do not exactly understand how they are covered or what they will do if they find themselves in the position of needing to utilize their insurance. Discover the basic types of car insurance and find out how to obtain the coverage you need for your particular situation.
Collision Coverage – This is the basic insurance type that covers your vehicle if you collide into something. This covers collisions with other cars as well as if you were to run into a wall, barrier or bridge.
Comprehensive Coverage – This covers anything that may happen to your car that is not directly related to a collision. This would include things such as theft, fire, hitting a deer or vandalism.
Liability Coverage – This type of coverage covers the damages when you are at fault in an accident and you damage someone else's car or property. Liability coverage is often mandated by law, so it is important that you as the driver make certain you have an adequate amount.
Medical Payments – This is also called PIP in some states. Medical payments pay for any injuries to the driver or passengers that occur if an accident occurred while you were driving. Medical payment insurance varies from state to state, so make certain you are covered as expected.
Uninsured Motorist Liability – This type of coverage is an add-on coverage for auto policies that will pay for injuries caused by an uninsured driver, hit-and-run, or under insured driver.
Uninsured Motorist Property Damage – This type of auto insurance pays for damage to your car if it is damaged by a driver without car insurance. If you have comp and collision coverage you do not need this coverage. However, if you have liability only coverage you should have this coverage. It is very inexpensive.
Rental Car Coverage – This type of auto insurance pays for a rental car or transportation costs while your vehicle is being repaired from a covered claim.
Roadside Coverage – This type of coverage helps drivers cover the costs of emergency road services when their car malfunctions.
Custom Equipment Coverage – This type of coverage is an endorsement to your policy that covers permanently installed custom parts or equipment, devices, accessories, enhancements and changes other than those installed by the original manufacturer.
Gap Insurance Coverage – This type of coverage is available through most insurance companies and covers the difference between the actual cash value (ACV) of the vehicle at the time of loss (less deductible) and the amount owed on the loan or lease.
Now that you understand a bit more about the different types of auto insurance available, you are probably ready to find the right coverage for you. The best way to do this is to work with an independent agency that will allow you to compare insurance quotes online. By doing this, you can rest assured you are getting the best deal as well as getting the personal attention you need.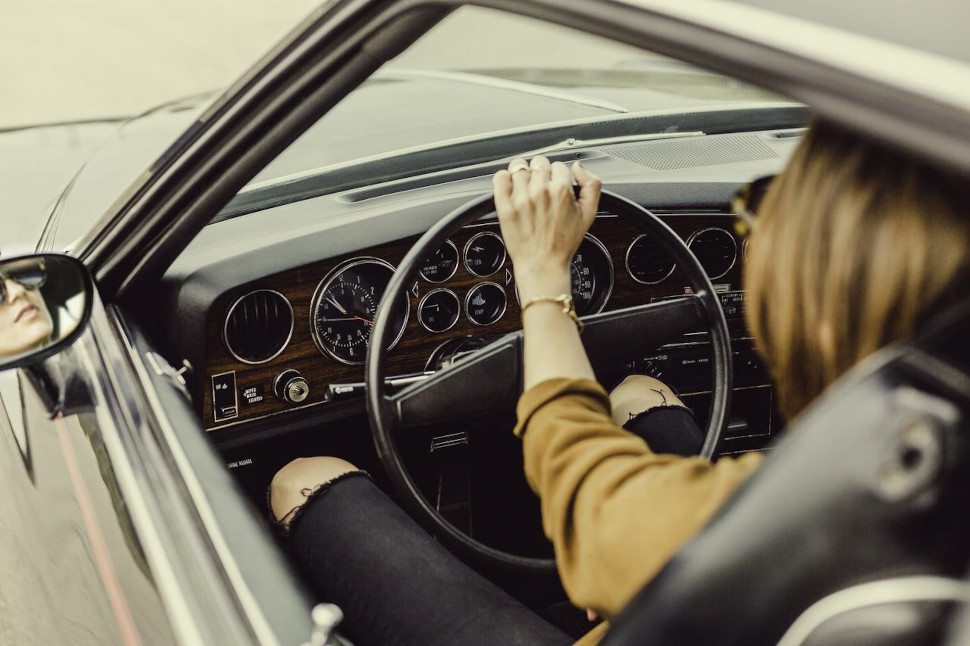 Let Mile High Insurance Brokers help you find the best insurance with our personal service and no broker fees.
All Insurance Plans We Sell
Insurance Carriers We Broker
Allstate
Bristol West
CNA
Chubb
Encompass
Hagerty
Foremost
Hiscox
Kemper
Liberty Mutual
MetLife
National General
Nationwide
Progressive
Safeco
State Auto
Stillwater
The Guard
Travelers